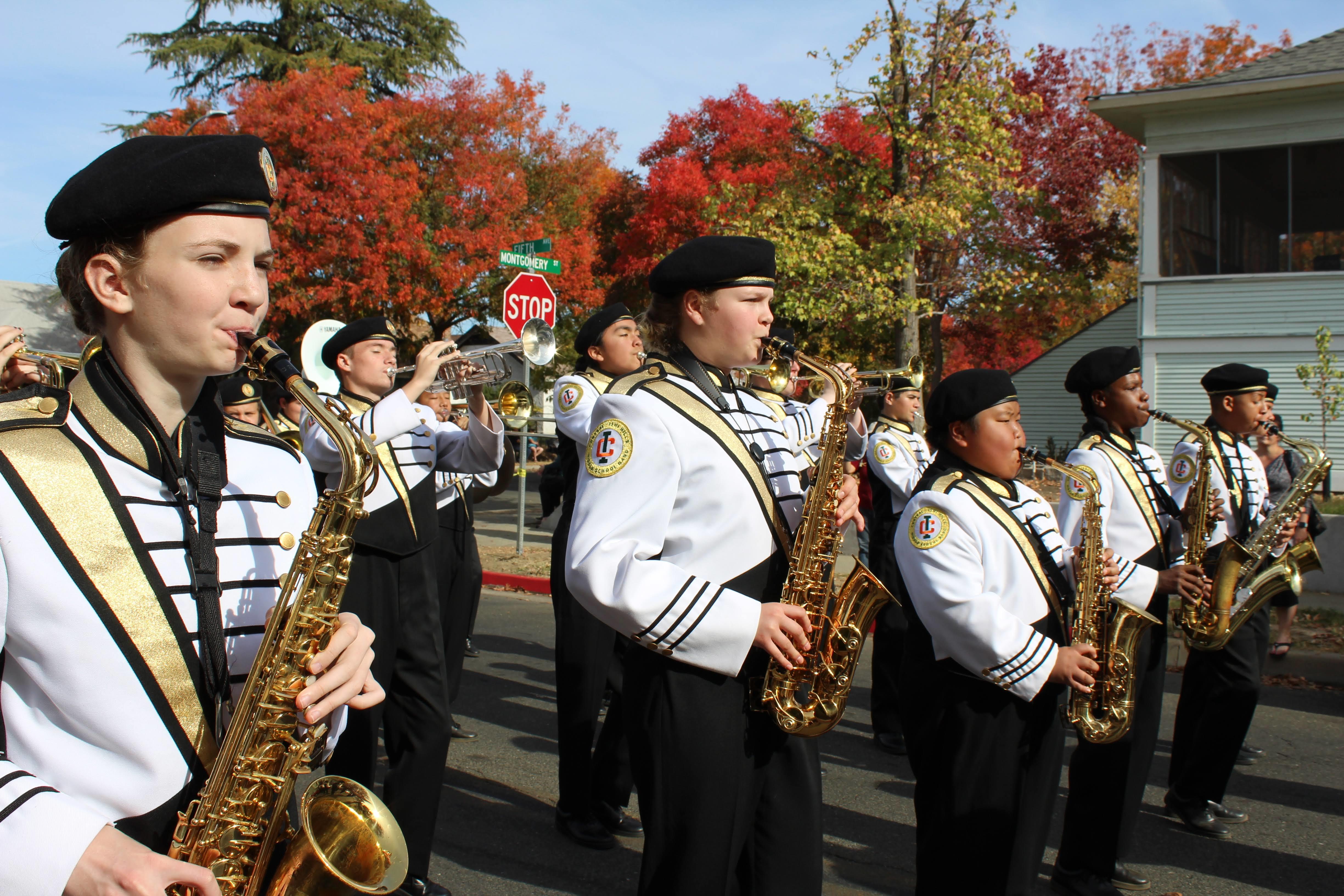 Why Central?
Incredible Visual Arts Program
Fine arts are taught using a wide range of mediums and styles!
Students Access to Technology
Our students have daily, hands-on access to a wide variety of technology!
Free Breakfast and Lunch for All Students
Our students all eligible for free breakfast and lunch!
Basketball!
Basketball is played full-court in the Central Gym!
programs