NEWS
A huge thank you goes to all the local and national first responders for your honor, courage, and sacrifice!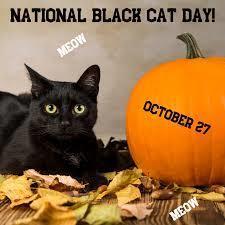 Don't be superstitious on National Black Cat Day! October 27th celebrates the beauty of these sleek creatures. The day also seeks to raise awareness about the low adoption rates for black...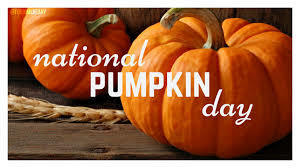 National Pumpkin Day recognizes a favored autumn decoration and food on October 26th. Not only do they make great fall decorations, but the pumpkin also completes a variety of tasty recipes. Join a...
SEE ALL NEWS
Events