NEWS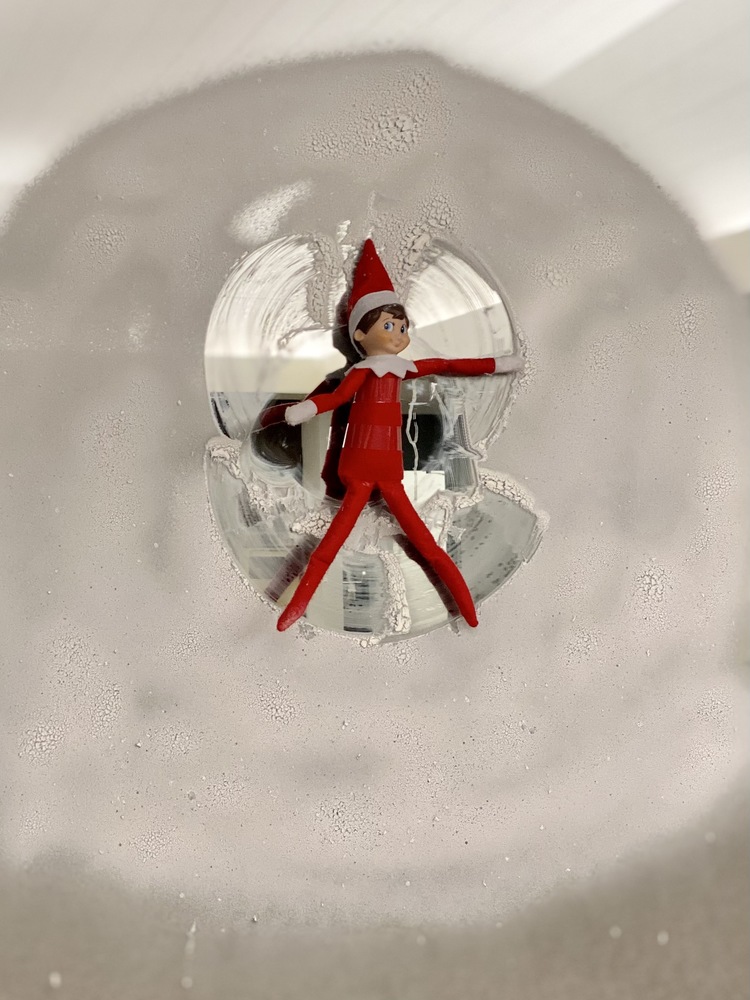 Mr. Pickles is making snow angels on Mrs. Lidia's (our speech therapist) office window!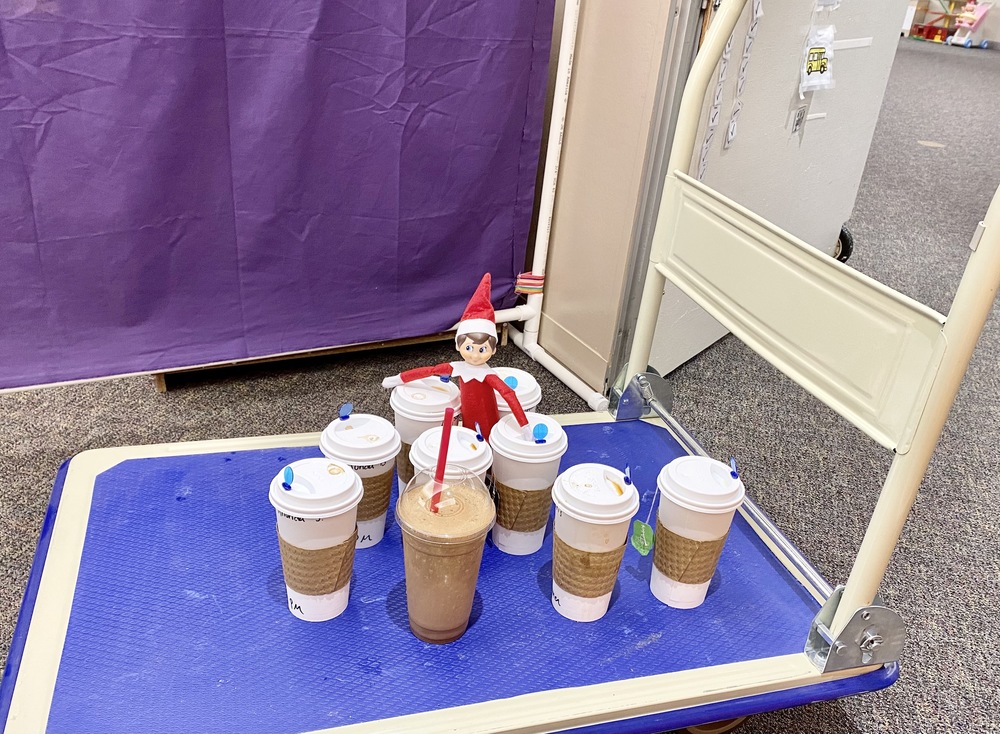 Mr. Pickle's called up the Axiom and had them deliver coffee to the staff! He spends enough time with us to know what we like!!!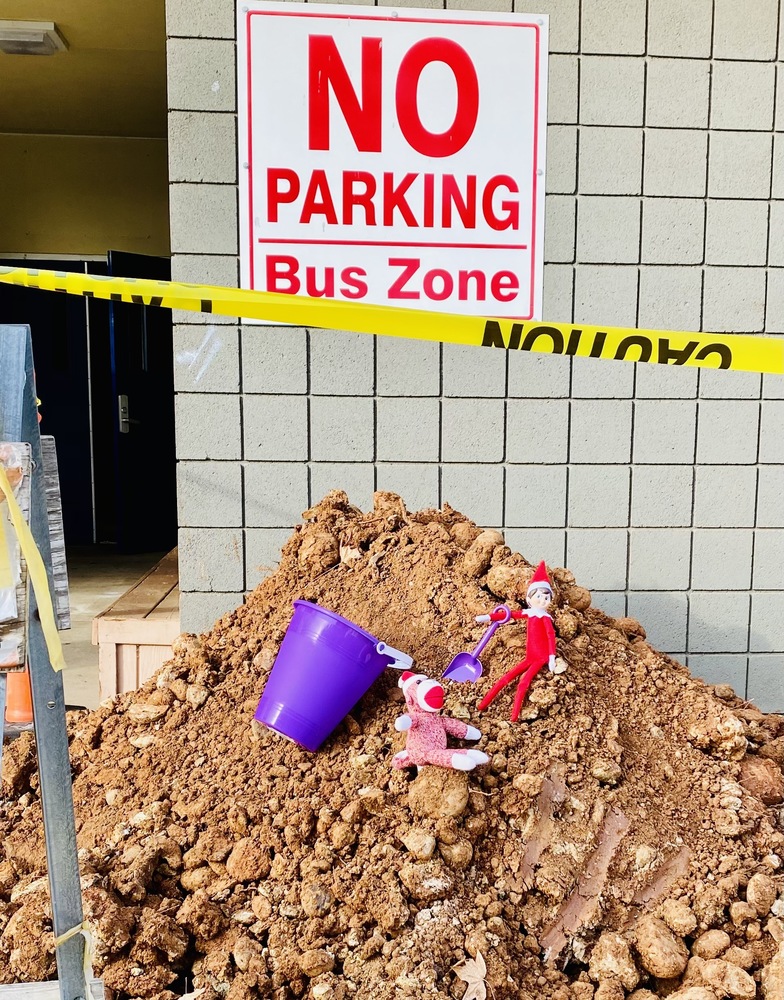 Santa sent this picture of Mr. Pickles playing in the dirt pile in front of SDO this weekend. While the children are away, the elves will play!!!
SEE ALL NEWS
Events