We are currently monitoring the storm that is scheduled to hit our area tonight and this week. As of right now, all OCESD schools are scheduled to be open. Should we need to close any OCESD schools due to flooding or power outages, we will notify families as soon as possible.


Updated Address: Free Student Meals will be served at the Oroville Municipal Building at 1200 Meyers street, not at the YMCA building on Robinson Street.

Looking to start a rewarding new career? OCESD is holding a job fair today (Nov 10) until 2:30 at the District Office: 2795 Yard Street, Oroville. Come meet the team and get some free swag!

Superintendent Holtom and staff wish everyone a happy and safe Halloween!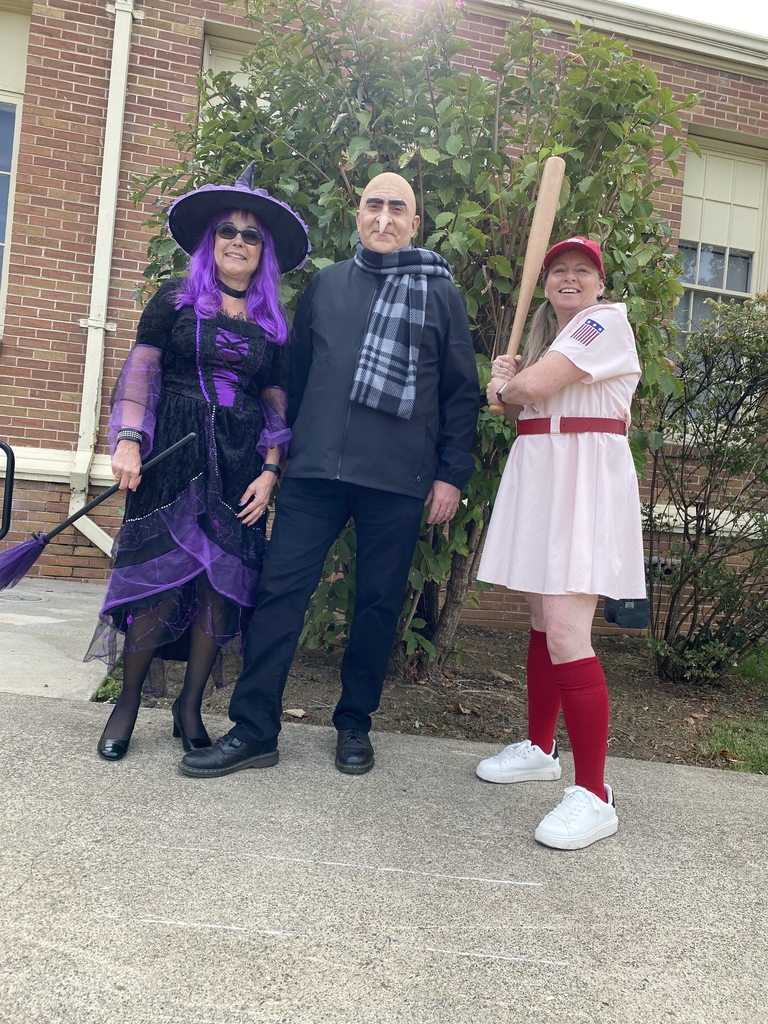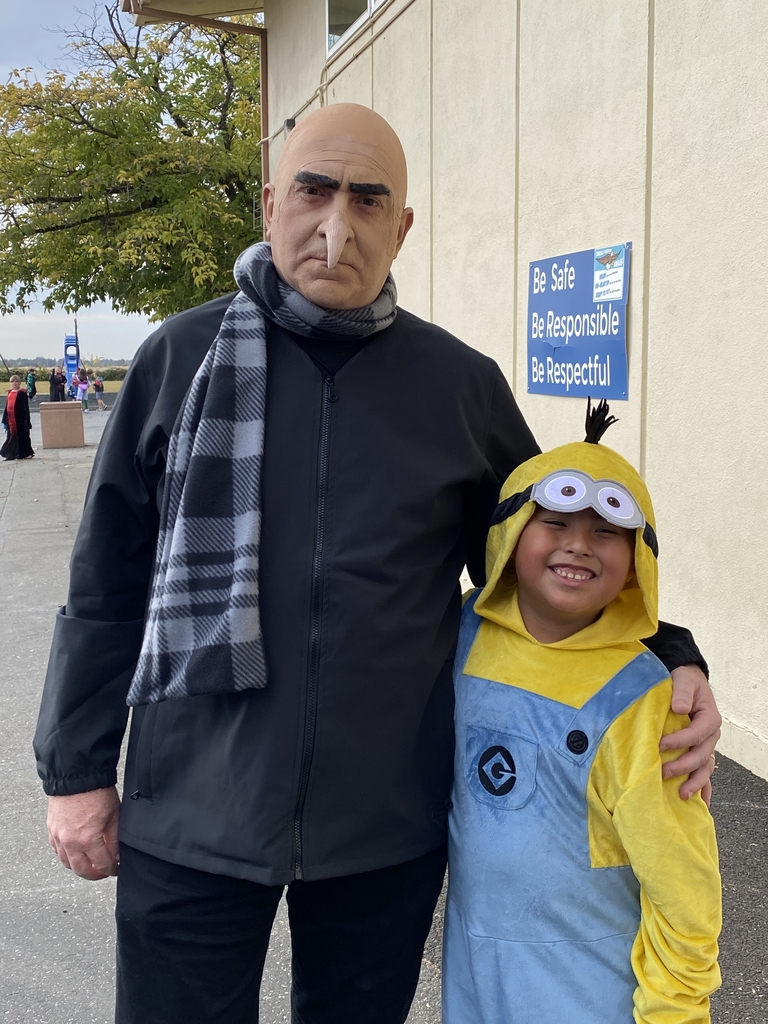 OCESD completed a safe path to school sidewalk and fence along Mesa Avenue between Sierra Del Oro Inclusive Preschool and The Studios @ Central! This is just one part of OCESD's focus of investing in student safety.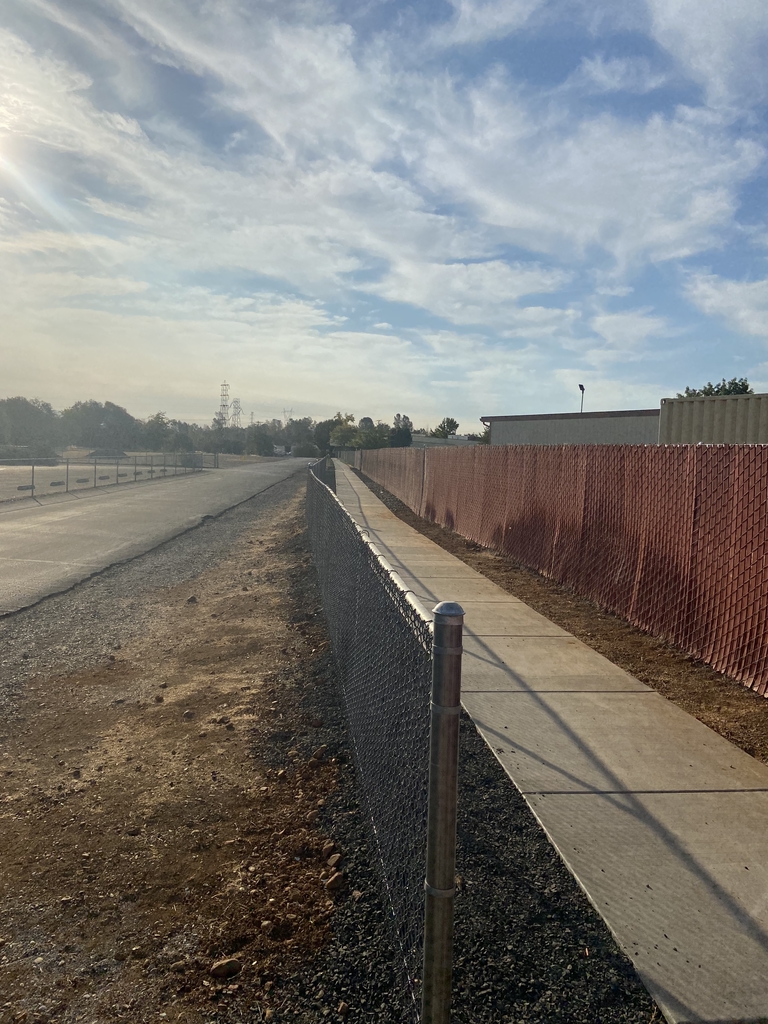 Parents and Guardians: The deadline for Alternative Income Forms has been extended to Nov 30, 2022. It is very important that you complete this form as it determines funding for your student's school. Click here for full details:
https://www.ocesd.net/article/855240

OCESD is excited to announce that we adopting a new form of school-to-home communication at all OCESD schools called ParentSquare. We will be sending home more information in the coming months and hope to begin using it January 2023!
Looking for something for you and your kids to do this Fall? The YMCA has you covered. With sports, swimming, theater and fitness programs there is something for everyone! Contact 530-533-9622 for more information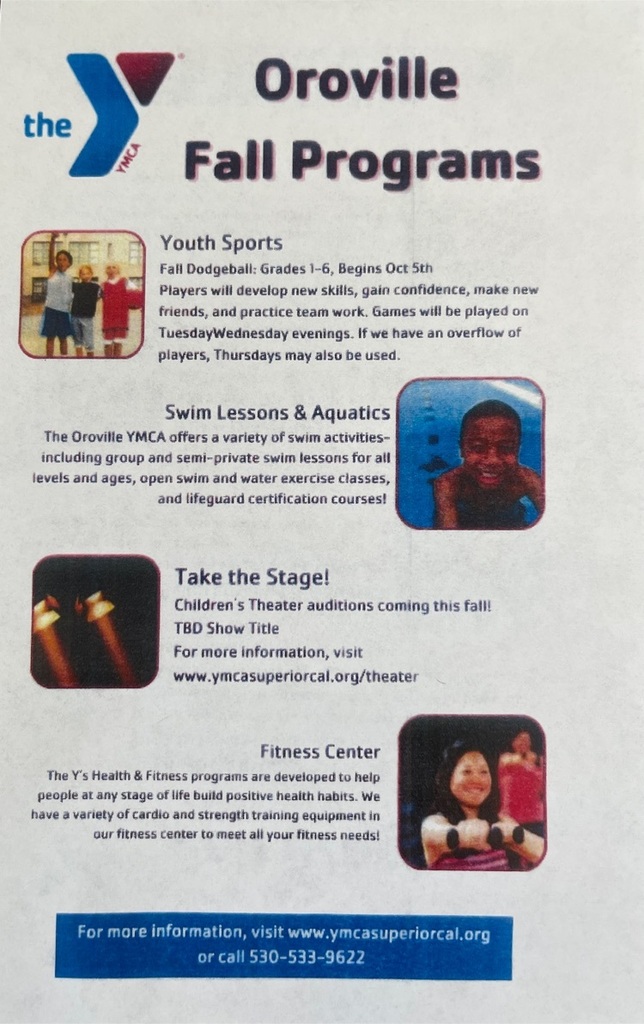 Congratulations everyone on a great first day of school! -Superintendent Holtom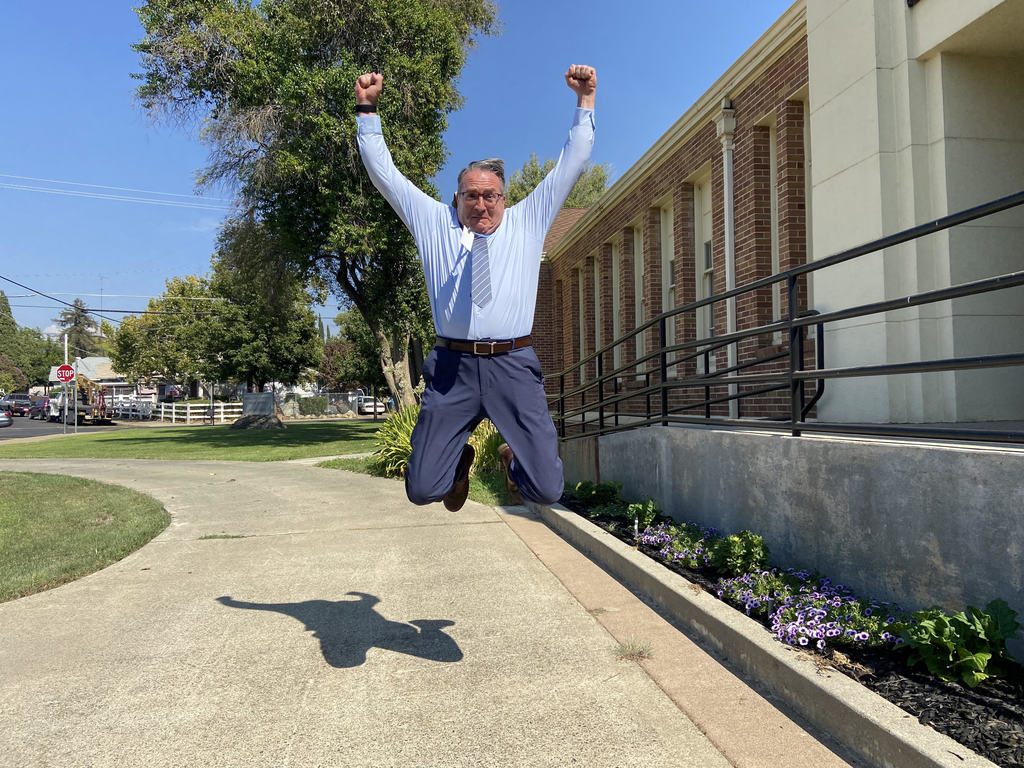 School Starts Tomorrow for all OCESD Schools: Oakdale Heights Elementary, Ophir Elementary, Stanford Avenue Elementary, Wyandotte Academy, Ishi Hills Middle School and The Studios @ Central. We cannot wait to see each of you!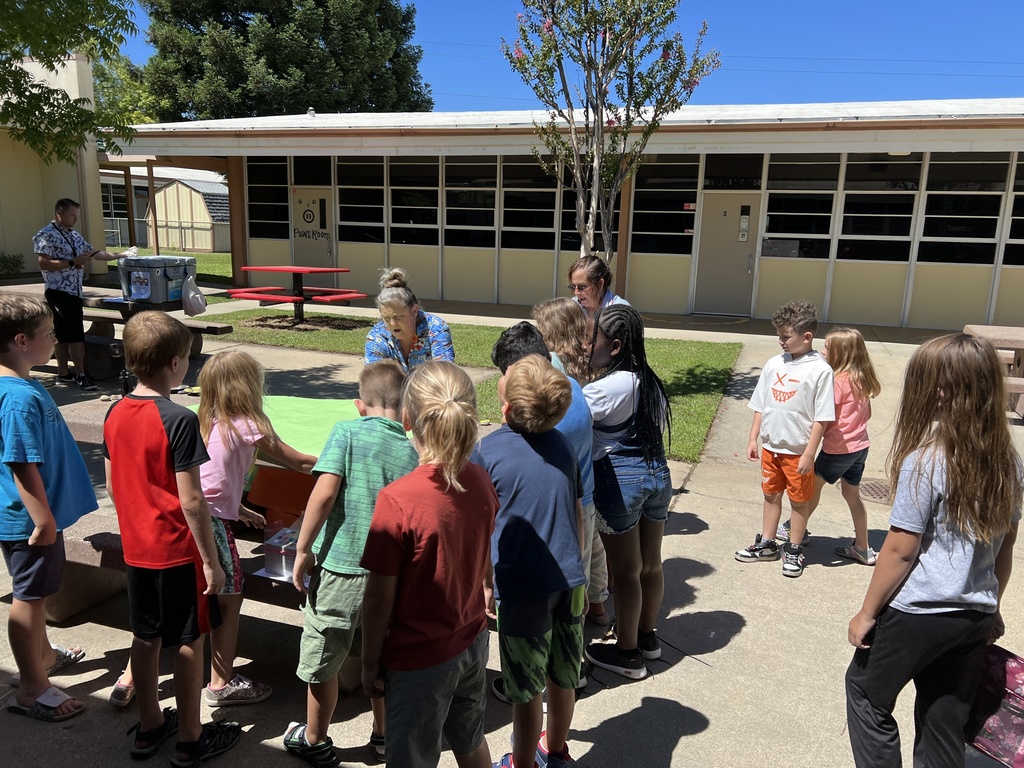 A great Summer School program wrapped up with a couple fun Reader's Theater performances! Great work everyone!

Tuesday, August 16th is the first day of school! We have a fun and exciting school year planned and cannot wait to see each of you! New to OCESD? Enroll now!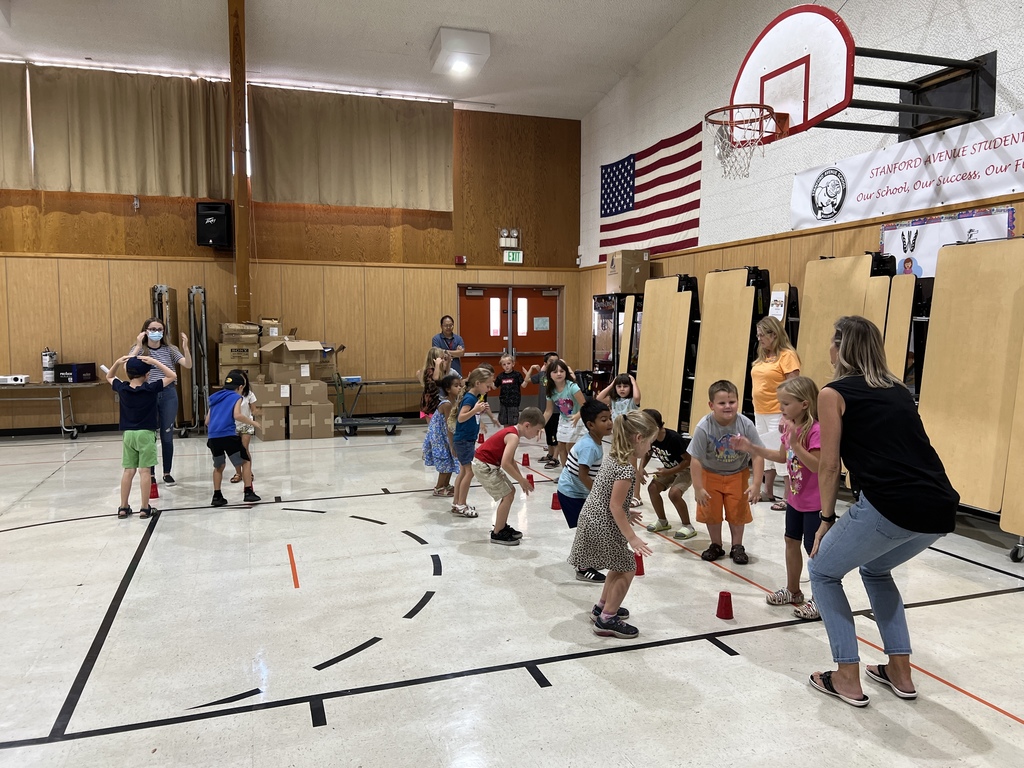 Exciting Update: At last night's OCESD board meeting, Central Middle School was officially renamed "The Studios @ Central." The new name reflects the new visual and performing arts focus and program now being offer at The Studios @ Central.


Lots of smiles, fun and learning at the OCESD Summer School Program!