Tabitha VanGunda and Rachelle Linden were presented with the Ross-Harmon Educator of the Year Monday evening! Congratulations to you both!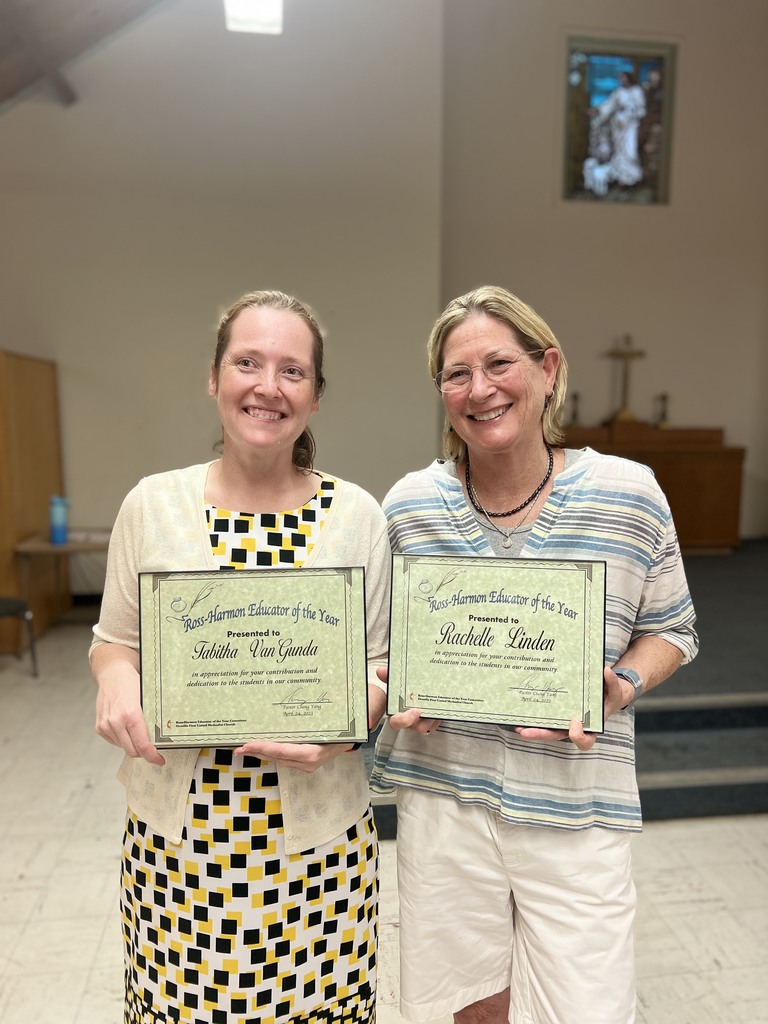 Hay there! Did you hear? The Paradise Grazing Festival is next weekend! Get ready for a day of fun for the whole family, hosted by the Butte County Fire Safe Council (BCFSC)! Meet your Host: The BCFSC is a nonprofit, community-based organization providing wildfire safety services to Butte County since 1998! When: Saturday, March 25, 2023, from 10 a.m. - 3 p.m. Where: The Terry Ashe Recreation Center at 6626 Skyway, Paradise, CA Why: Come celebrate some amazing grazing from nature's firefighters. Learn about how goats can help protect our communities from wildfires by clearing flammable vegetation to create a more fire-safe landscape. Learn about using grazing for wildfire safety, and then stay for food, vendor booths, live music, tie dye crafts, goat activities, and more! We're bringing the G.O.A.T. (greatest of all time) goats, just like last year. Goat Experiences: Petting zoo, goat yoga, goat photobooth, story time with goats, and a dog herding demonstration! Find out more online: Watch the video recap of last year's first ever Paradise Grazing Festival:
https://youtu.be/g9ueao2-HSU
Event webpage:
https://buttefiresafe.net/paradisegrazingfestival/
RSVP or share on Facebook:
https://fb.me/e/3nsfIr202
Learn more about the Butte County Fire Safe Council (BCFSC):
https://linktr.ee/buttefiresafe

OPHIR PARENTS: Today is a minimum day. Due to a power outage, the Ophir phone lines are down. This makes it very important that you pick up your student(s) on time. 1:10 for Kindergarten and 1:25 for the rest of the grades.


We are currently monitoring the storm that is scheduled to hit our area tonight and this week. As of right now, all OCESD schools are scheduled to be open. Should we need to close any OCESD schools due to flooding or power outages, we will notify families as soon as possible.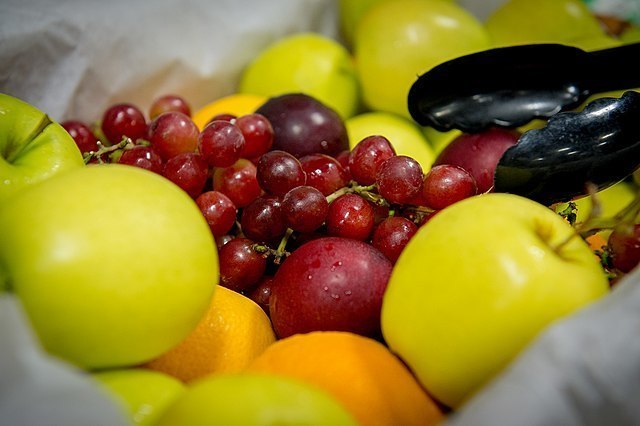 Updated Address: Free Student Meals will be served at the Oroville Municipal Building at 1200 Meyers street, not at the YMCA building on Robinson Street.

Looking to start a rewarding new career? OCESD is holding a job fair today (Nov 10) until 2:30 at the District Office: 2795 Yard Street, Oroville. Come meet the team and get some free swag!

Superintendent Holtom and staff wish everyone a happy and safe Halloween!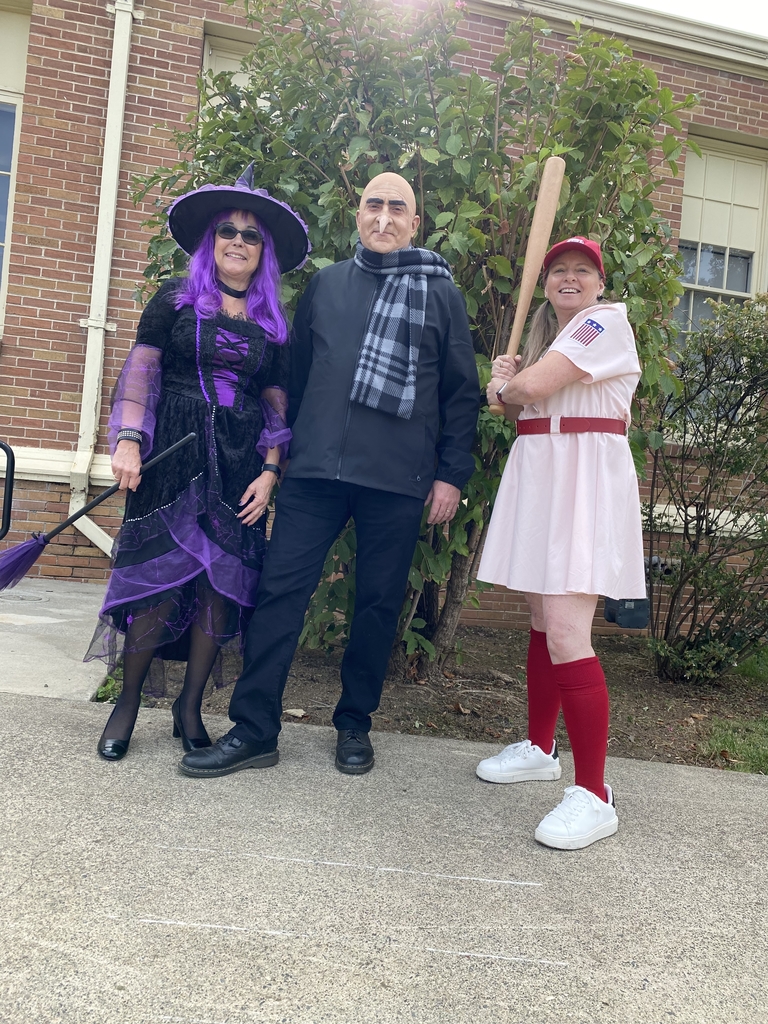 OCESD completed a safe path to school sidewalk and fence along Mesa Avenue between Sierra Del Oro Inclusive Preschool and The Studios @ Central! This is just one part of OCESD's focus of investing in student safety.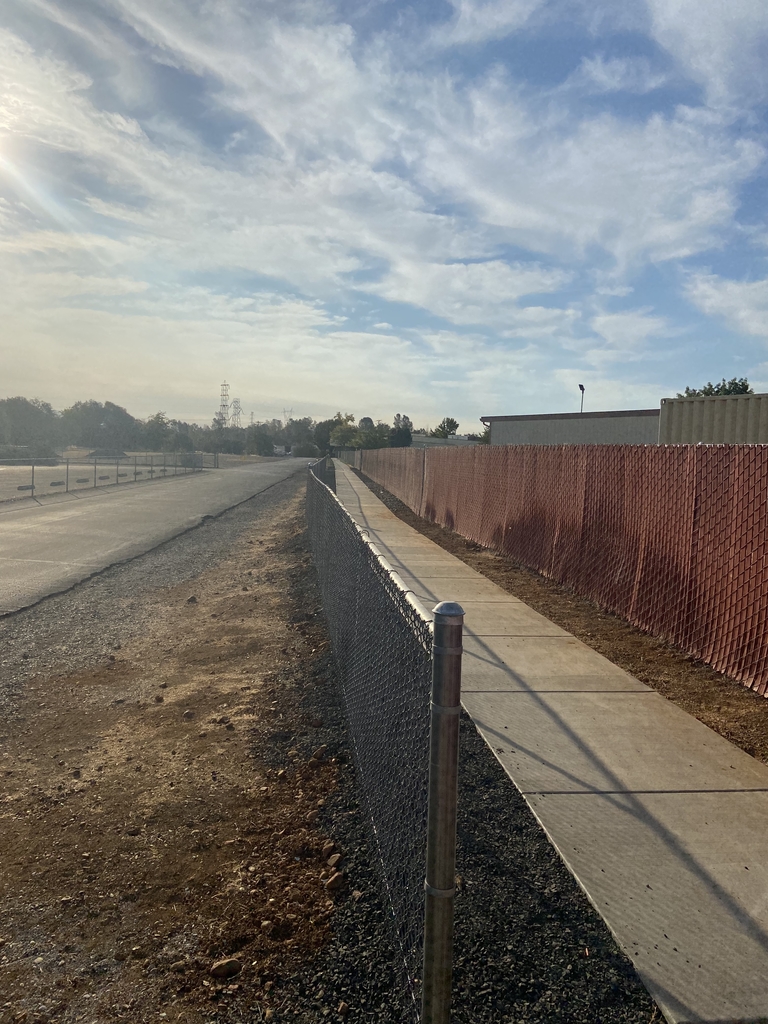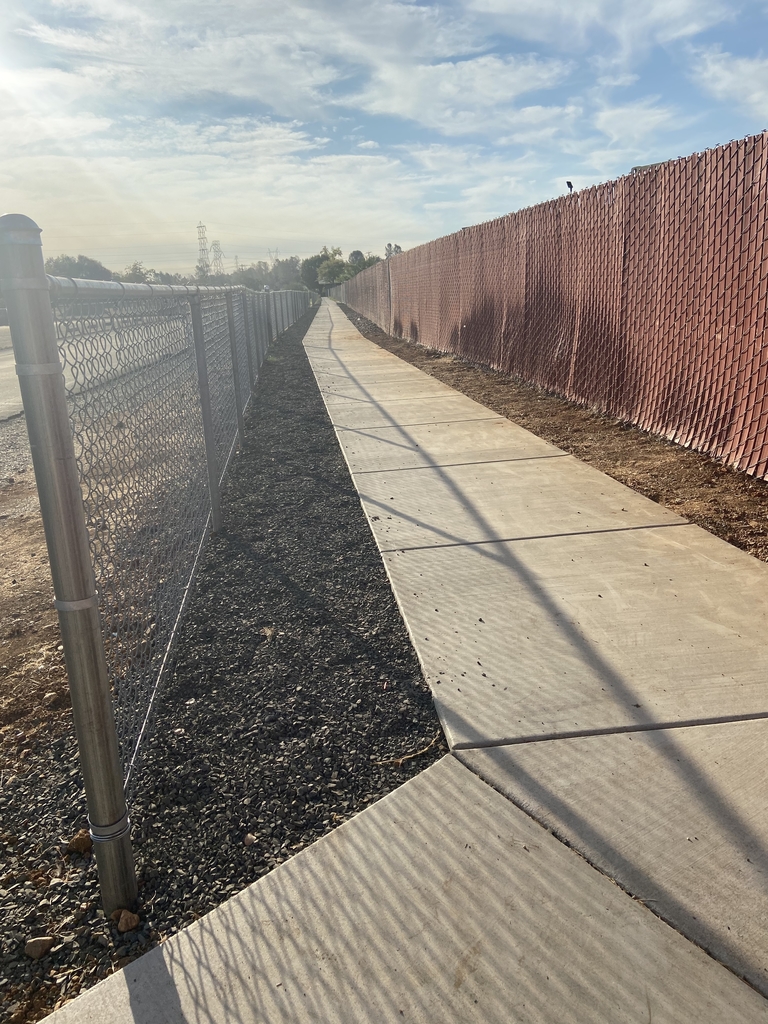 Parents and Guardians: The deadline for Alternative Income Forms has been extended to Nov 30, 2022. It is very important that you complete this form as it determines funding for your student's school. Click here for full details:
https://www.ocesd.net/article/855240

OCESD is excited to announce that we adopting a new form of school-to-home communication at all OCESD schools called ParentSquare. We will be sending home more information in the coming months and hope to begin using it January 2023!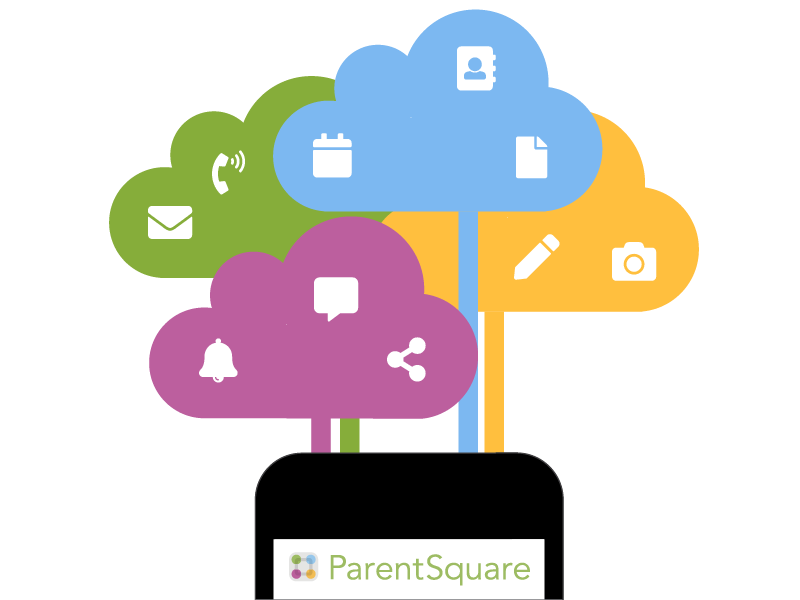 Congratulations everyone on a great first day of school! -Superintendent Holtom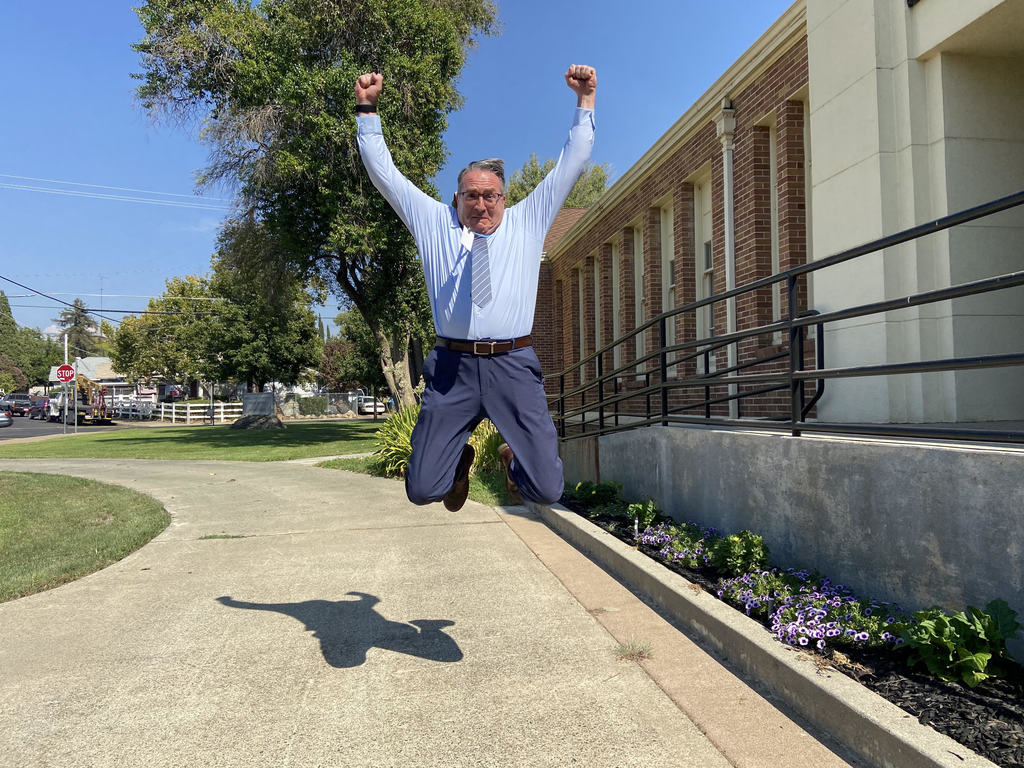 School Starts Tomorrow for all OCESD Schools: Oakdale Heights Elementary, Ophir Elementary, Stanford Avenue Elementary, Wyandotte Academy, Ishi Hills Middle School and The Studios @ Central. We cannot wait to see each of you!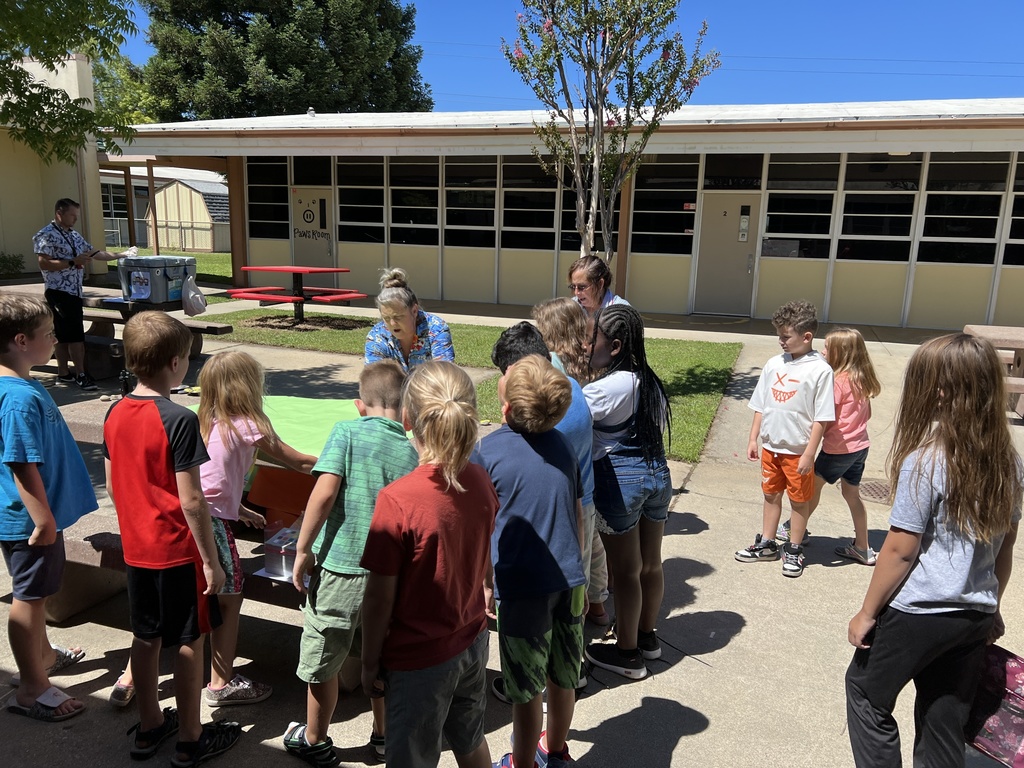 A great Summer School program wrapped up with a couple fun Reader's Theater performances! Great work everyone!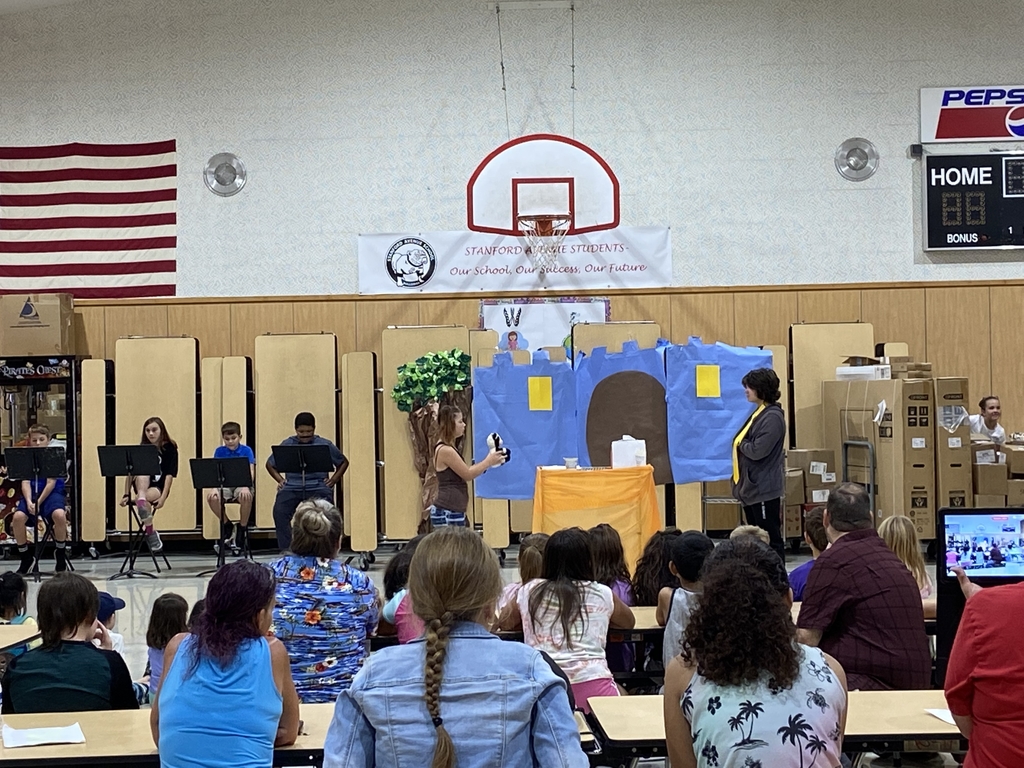 Tuesday, August 16th is the first day of school! We have a fun and exciting school year planned and cannot wait to see each of you! New to OCESD? Enroll now!