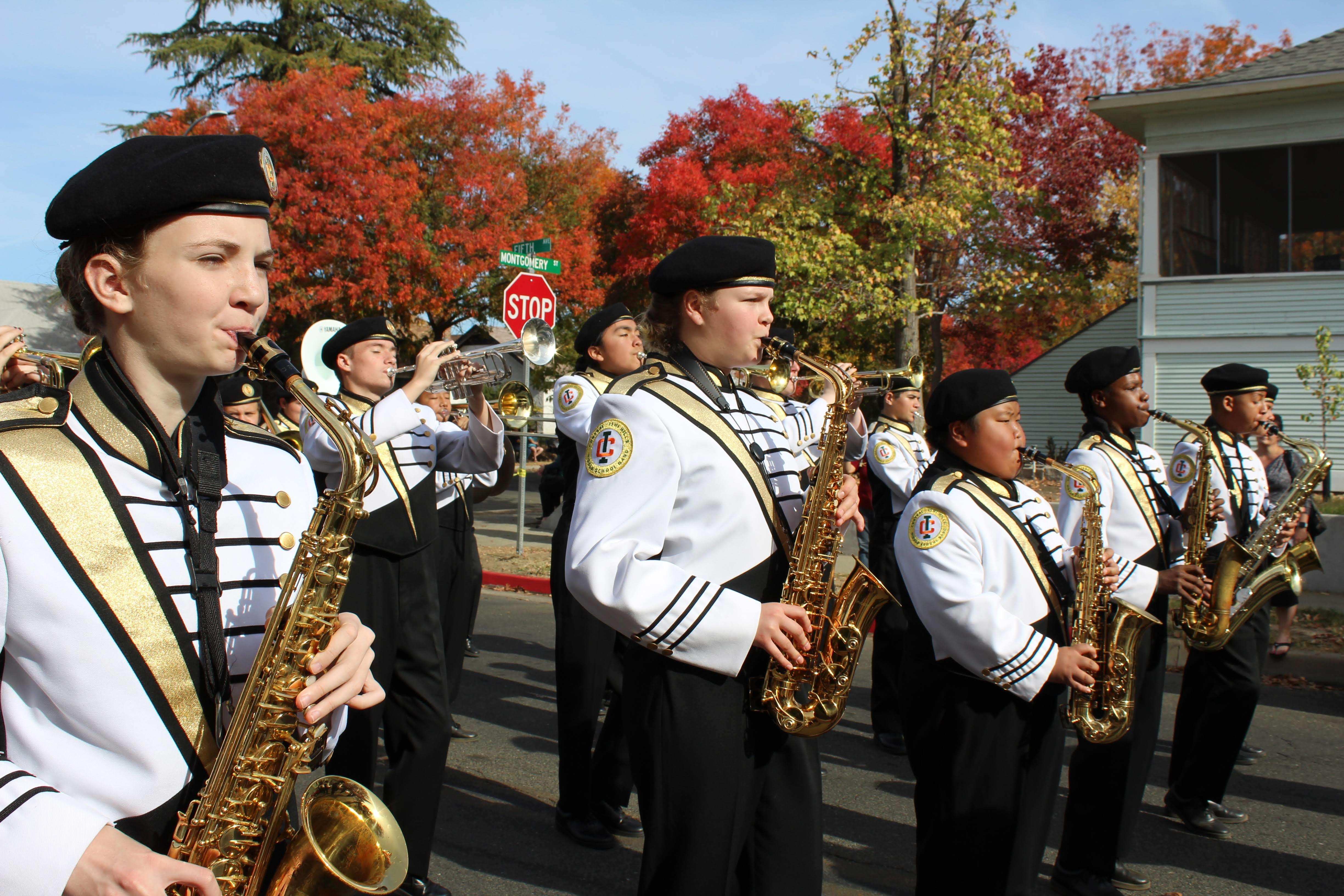 Central-Ishi band/ Feather Fiesta Days
Incredible Visual Arts Program
Fine arts are taught using a wide range of mediums and styles!
Students Access to Technology
Our students have daily, hands-on access to a wide variety of technology!
Basketball!
Basketball is played full-court in the Central Gym!
KCTV Club: Central Middle School's Own News Station
KCTV Club provides up to the week information through video segments designed and executed by students, targeted at building school culture and promoting personal responsibility.