NEWS
Please find links below to OCESD Board Policies regarding equity. Board Policy 5131.2, Bullying Behavior Board Policy 5145.3 Nondiscrimination and Harassment of Students Board Policy 5145.4...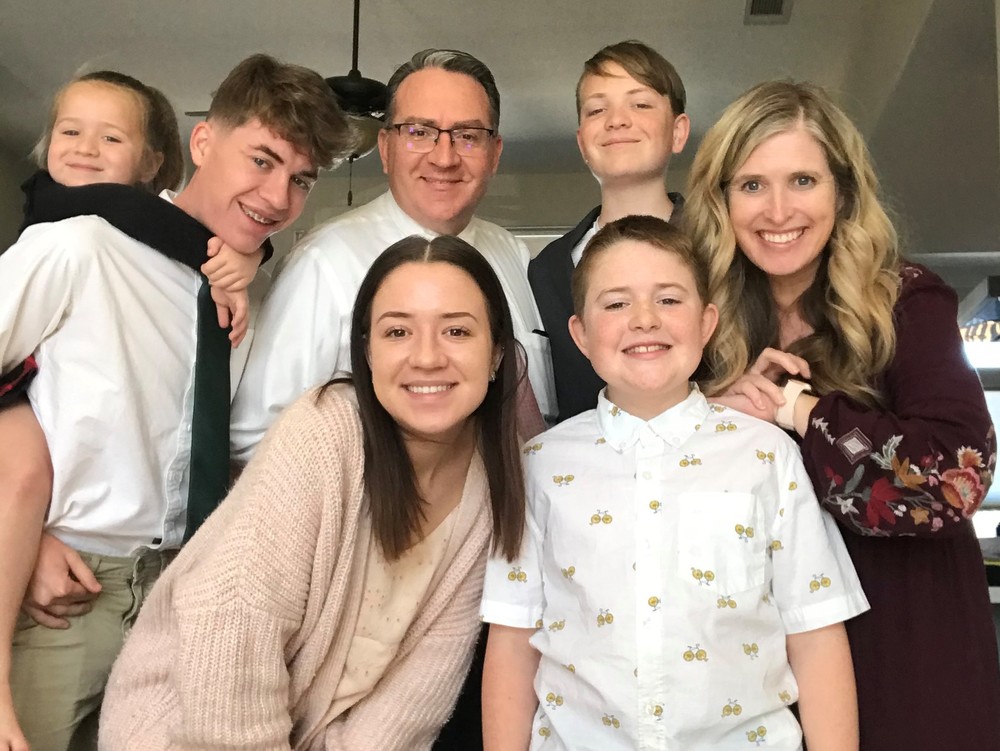 Dear Parents and Families, Wednesday, September 30 in our school board meeting, the Oroville City Elementary School District School Board recommended that we move forward with the reopening of...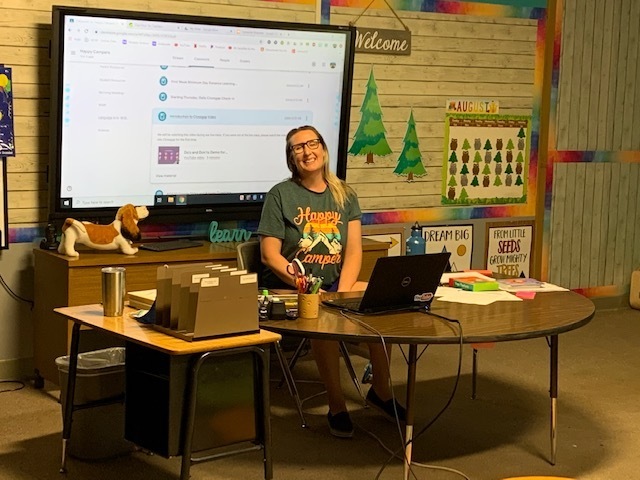 This is what the first day of school looked like for Oroville City Elementary Teachers doing an outstanding job delivering enhanced distance learning. Happy first day of school!
SEE ALL NEWS
Events