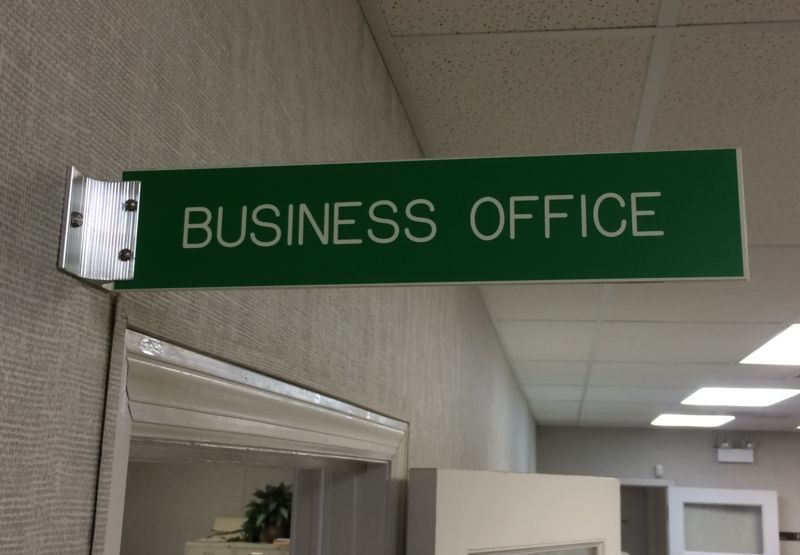 For Substitute calling and Frontline/AESOP:
Tina Pickering, 530-532-3000 x3014
For Payroll:
Stephanie Wisterman, 530-532-3000 x3007
For Accounts Payable:
Sarah Keene, 530-532-3000 x3006
For Business Services and Health Benefits:
Eileen Dugan or Angelina Flagler
530-532-3000 x3008
For the Assistant Superintendent, Business
Andrew James, 530-532-3000 x3005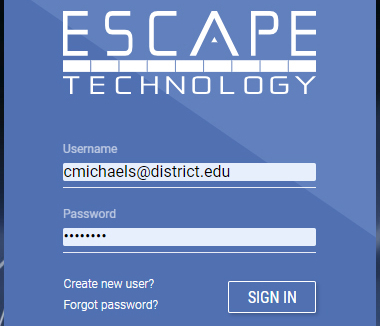 STEP 3: FILL OUT THE NEEDED INFORMATION
You will need to complete this information as it appears on your paycheck; no nicknames or vanity birthdates.
Email – Your username@ocesd.net email.
First Name
Last Name
Birth Date
Last 4 Digits of your Social Security Number
Password
Confirm Password
IMPORTANT If the system tells you there is "already an account for this user" or something similar, go back to the login page and select "Forgot Password." This will take you through the process a second time, but should let you reset your password and get logged in.
STEP 4: TWO FACTOR AUTHENTICATION
Two Factor Authentication – You will see a list of emails and/or cell phone numbers (depending on your payroll setup) for the two factor authentication code. Select one and hit "Send Code". You will get emailed or texted a confirmation code that you will need to enter within 5 minutes.