The Fall edition of OCESD's parent newsletter can be viewed by clicking the Equity Resources button, then Parent Newsletters. It is available in English, Spanish, and Hmong versions.

OCESD is looking for community members to look at how we provide an equitable and supportive school climate in all of our schools, to study the changes we have made, and to identify further changes needed. Our first meeting will be held virtually on October 21 from 7-8 p.m. If you are interested in serving on this committee, please contact Janet Handley, Supportive School Climate Coordinator, at 530-532-3000 ext. 3013, or
jhandley@ocesd.net
.


Wyandotte Academy students and families participate in a walk-a-thon to raise funds for playground equipment!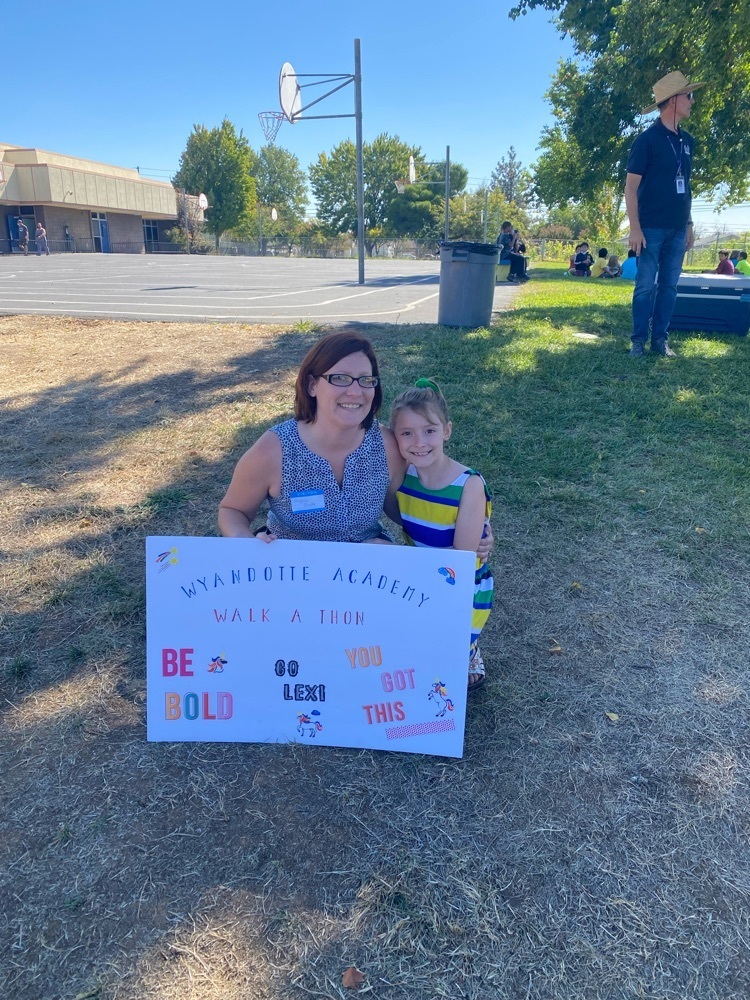 Superintendent Holtom drives the lane for the uncontested layup at Ophir Elementary!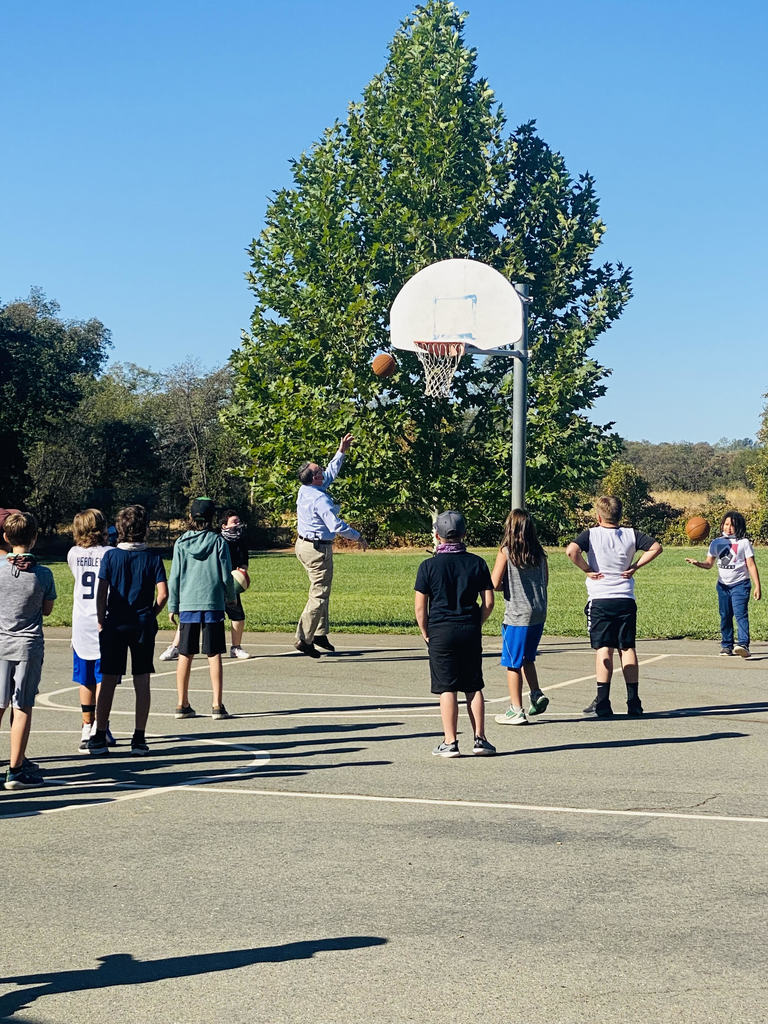 Today a determination was made to close Wyandotte Academy for one week due to the high number of positive COVID exposures at the site. The school will reopen on September 20.


OCESD will hold a public hearing regarding the sufficiency of textbooks and instructional materials on September 15, 2021. The official notice for the public hearing can be viewed here:
https://5il.co/yh42

OCESD administrators, board members and teachers celebrated the new year at the Oroville Schools & Community Meet & Greet Event put on by the NAACP Butte County Branch 1029 and the Oroville Southside Community Improvement Association!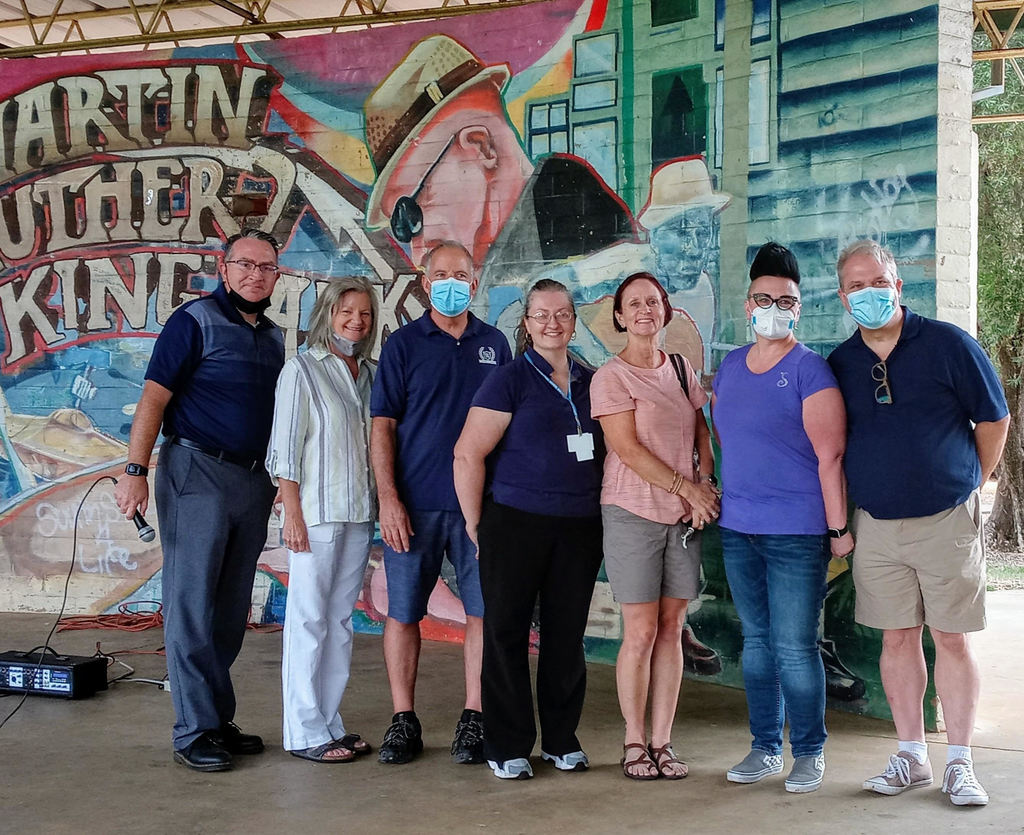 From our community partners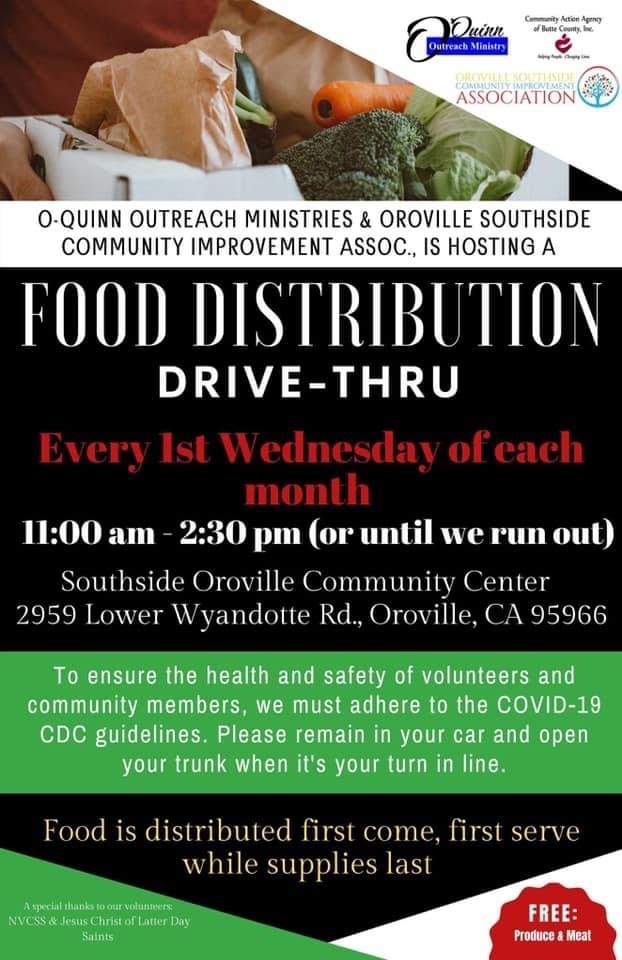 Students at OCESD's Learning Loss Mitigation Summer School program are learning fractions through cooking!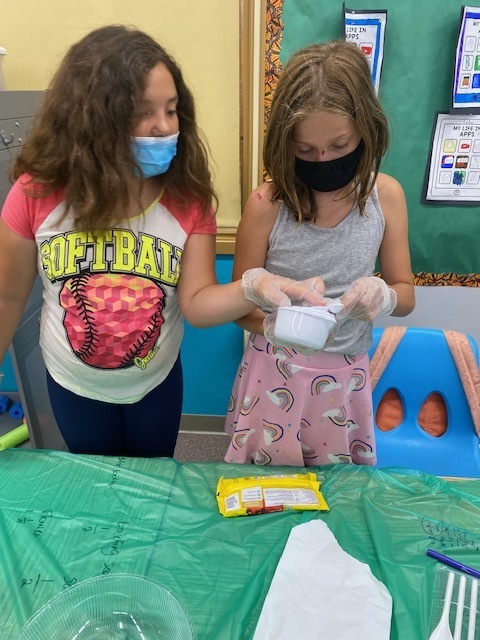 The Bird St School Time Capsule, sealed in the Bird St School sign since the late 70's/early 80's, has been opened! Here are photos of the contents including hinges, bottles, a math book and a AAA card.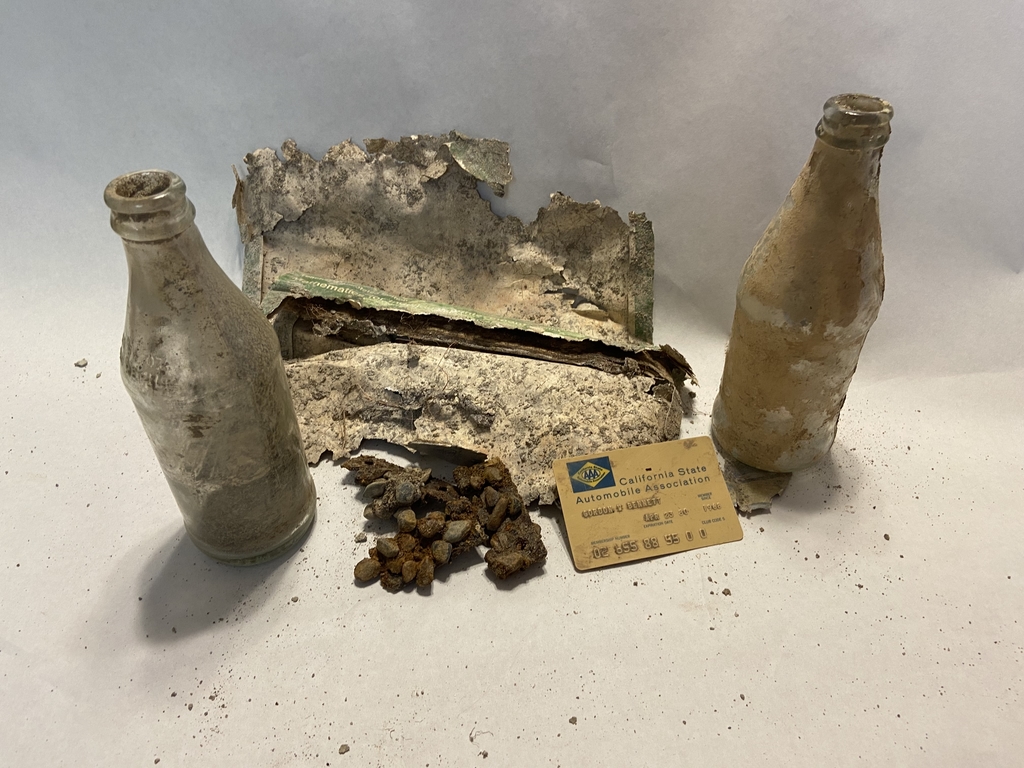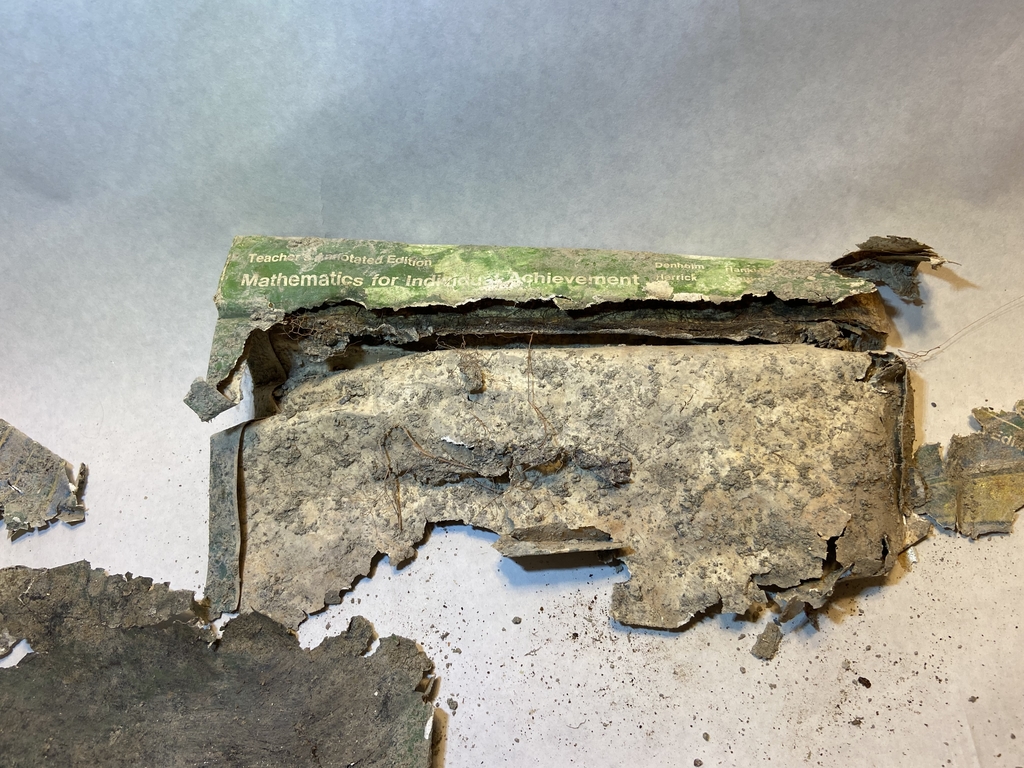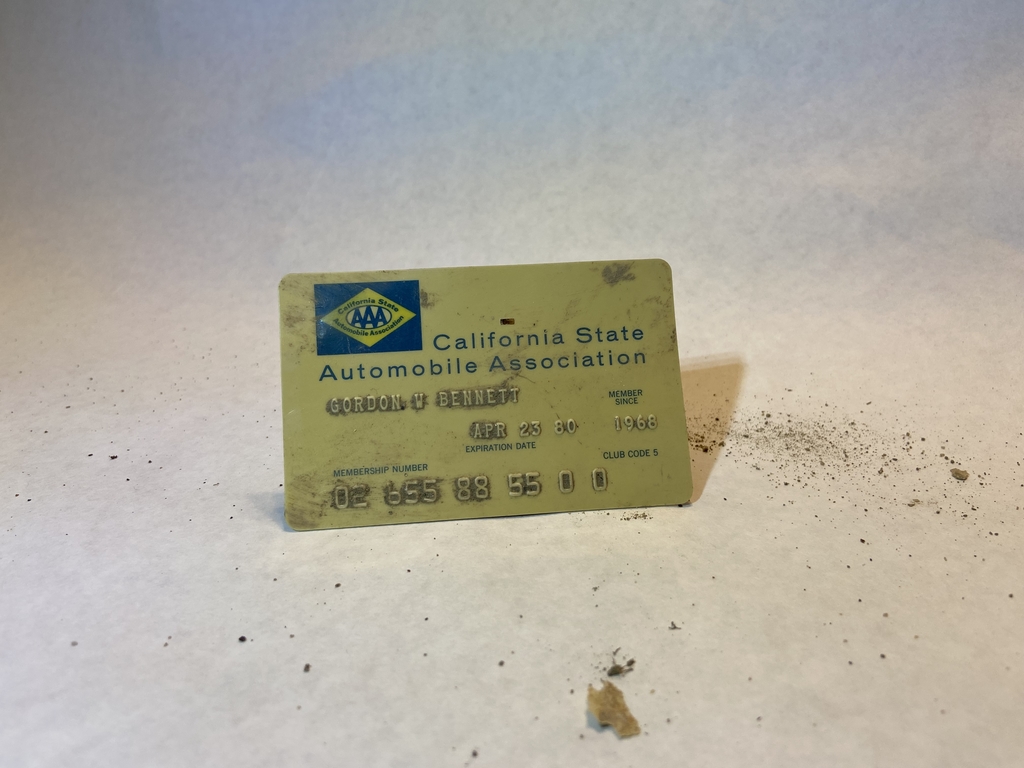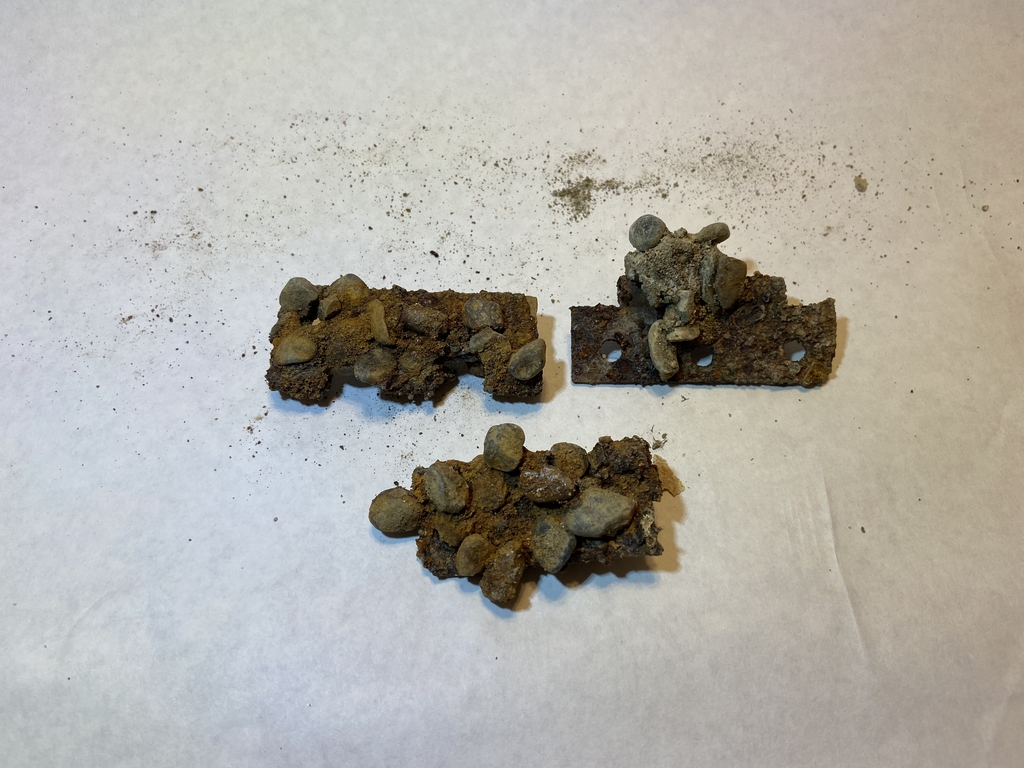 The draft version of the 2021-22 LCAP that was presented to the Board of Trustees on June 16, 2021, can be found here:
https://5il.co/ub87

The draft version of the 2021-22 Local Control and Accountability Plan (LCAP) that will be presented to the Board of Trustees on June 16, 2021, can be found here:
https://5il.co/tzgj