Thank you to the Native Dance Group from Concow. They put on a great performance for Studio Scholars at Central.
Oakdale 4th graders feeding fish at the fish hatchery
Dr. Holtom and board member Jessica
Dr. Holtom and board member Jessica
Our former board President Pamela Hamilton, who is now our amazing Stanford Librarian.
Wyandotte 5th graders showing off their dioramas. Great work students
We recently received an award for our diversity hiring practices here in Oroville City elementary school district. Great job, everyone.
Awesome night at Ophir
Harvest Festival at Ophir
Thank you Yee Vang-Her for doing our booth at the Hmong New Year Festival.
Thank you for the VIP treatment. Oroville Hmong New Year festival has been amazing.
Happy Hmong New Year
6th grade VAPA showcase at the Studios at Central Middle School.
Wyandotte's ABC FASHION SHOW. It was awesome.
Back to school night at Ishi Hills. Great turn out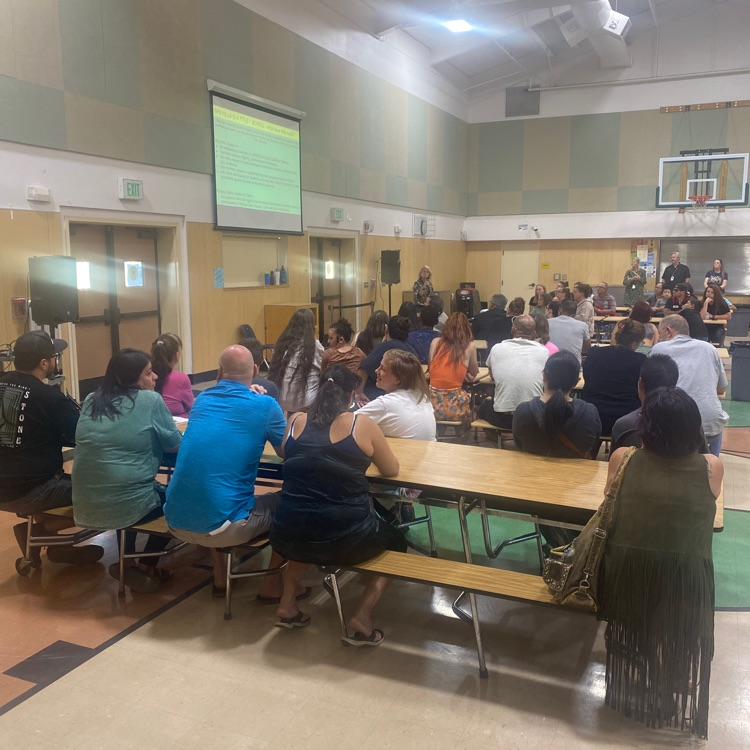 TK ABC fashion show at Ophir!
Partners in crime. Great turnout for Stanford's APTT parent night.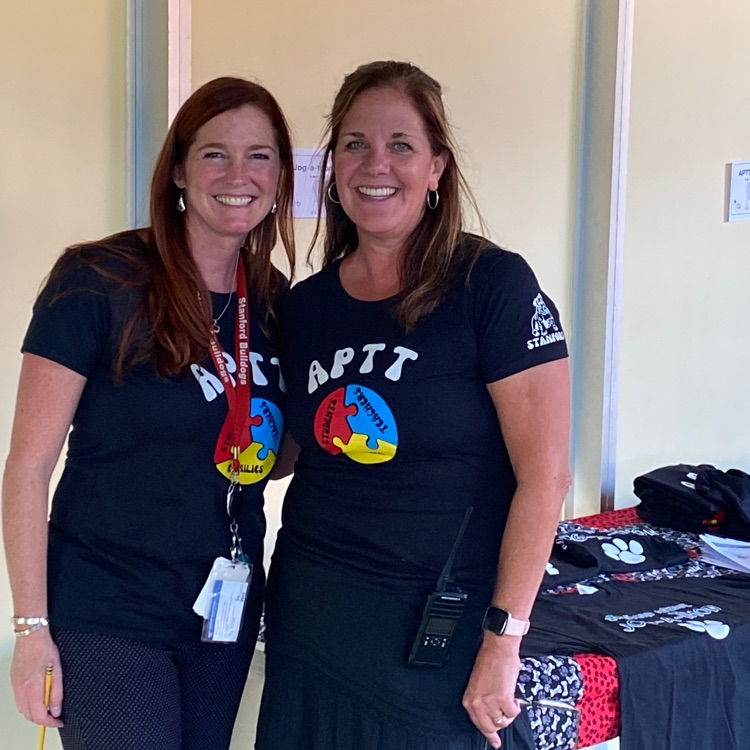 Principal Pietek as the principal taxi. Autumn earned a ride to lunch.