The 2018-19 Original Budget is available for review. Click here to read it:
http://5il.co/3nb0


Congratulations to Ginny Hurley (Central Middle School) and Mimi Vo (Oakdale Heights Elementary) for winning First and Second Place at the Butte County Spelling Bee! We are all so proud of you!
Executive Assistant Kim Felder begins a great new birthday year ! We all wish you exciting new adventures.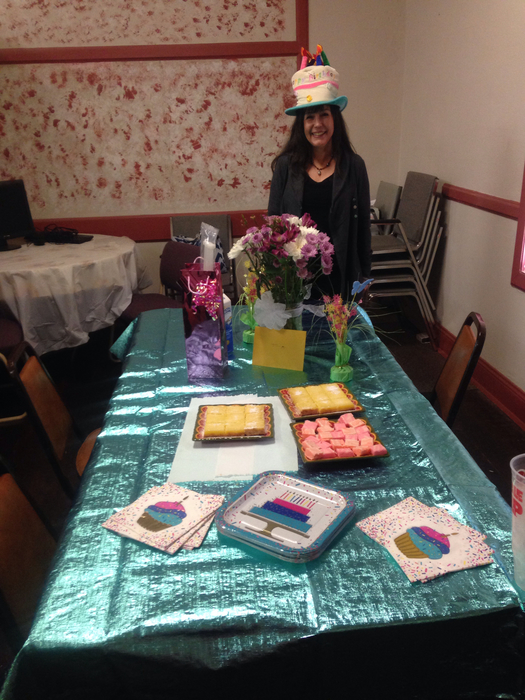 Payroll technician Stephanie Wisterman happily shares her birthday with friends at the district office! Hope you have a fun-filled birthday year, Stephanie.
OCESD celebrates the birthday of attendance business clerk Angelina Flagler. Happy day to you Angelina!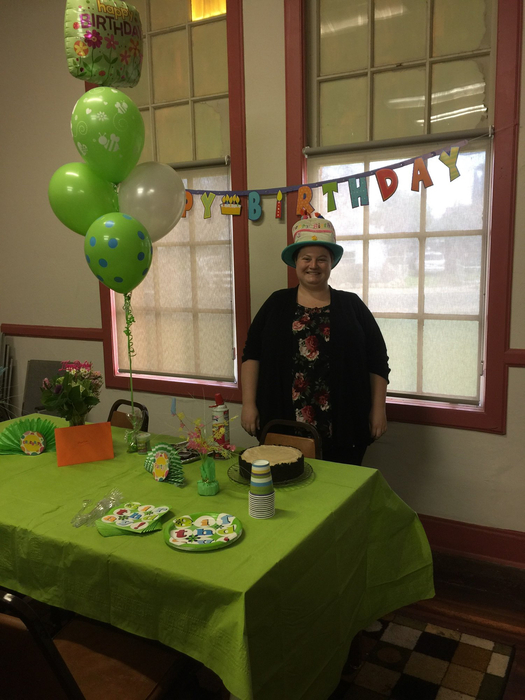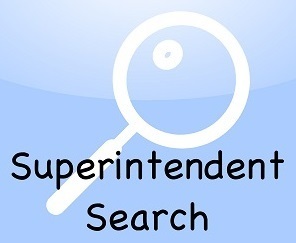 Associate Superintendent Andy Dunn celebrates her birthday with District staff!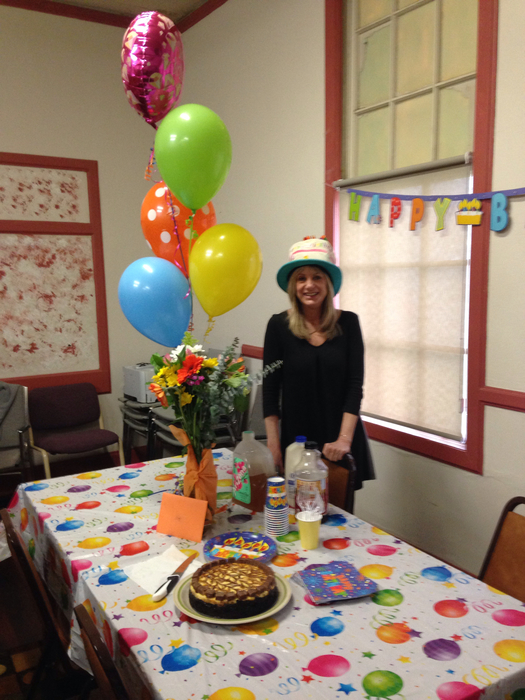 The OCESD administrative team enjoys some fun together.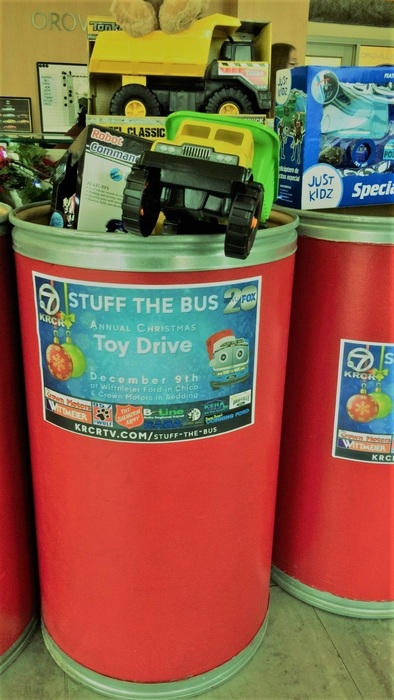 OCESD teachers enjoying the North State Google Summit in Redding on November 4-5.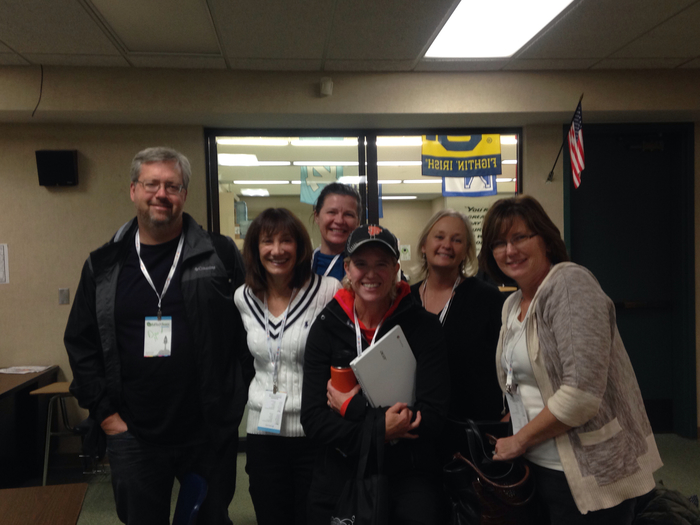 Congratulations to Christina Menchaca for winning the CalRTA Teacher Grant!

A giant California foothill pine tree at Sunset View Citrus Ranch here in Oroville. Bill Reid, in the picture, supplies OCESD with fresh oranges!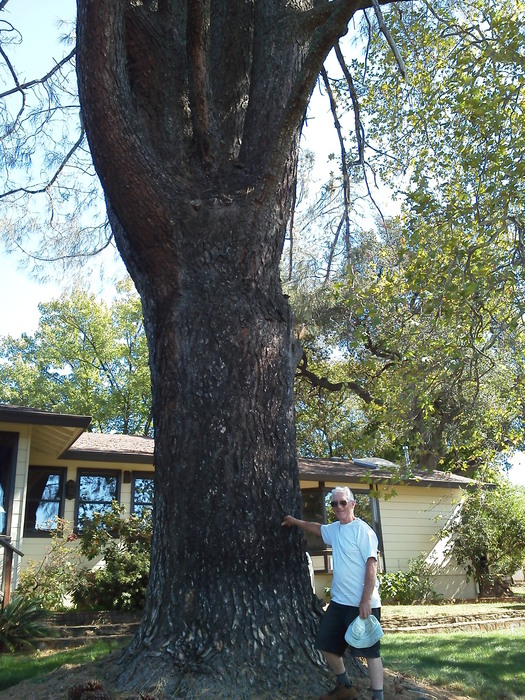 Ishi Hills Middle School just put up a new art mural at the District Office